EDUCATION
Continuing education and specialty knowledge can help boost your salary and client base. The National Association of REALTORS® offers a wide selection of real estate training options, from webinars to a Masters of Real Estate degree. Visit these sites and sections to explore our course offerings.
Check back often to learn about local classes and education.
RPAC
Since 1969, the REALTORS® Political Action Committee (RPAC) has promoted the election of pro-REALTOR® candidates across the United States. The purpose of RPAC is clear: REALTORS® raise and spend money to elect candidates who understand and support their interests. The money to accomplish this comes from voluntary contributions made by REALTORS®. These are not members' dues; this is money given freely by REALTORS® in recognition of how important campaign fundraising is to the political process. RPAC doesn't buy votes. RPAC enables REALTORS® to support candidates that support the issues that are important to their profession and livelihood.
NAR Code of Ethics
REALTORS® are required to complete ethics training of not less than 2 hours, 30 minutes of instructional time within two-year cycles. Background on the change to a two-year requirement is here. The training must meet specific learning objectives and criteria established by the National Association of REALTORS®.
A new two-year cycle began January 1, 2017. The deadline for this cycle is December 31, 2018.
Training may be completed through local REALTOR® associations or through another method, such as home study, correspondence, classroom courses, or online courses.
​
​
If you prefer to hear the Code of Ethics text read, please go to https://www.nar.realtor/code-of-ethics
Information To Our Members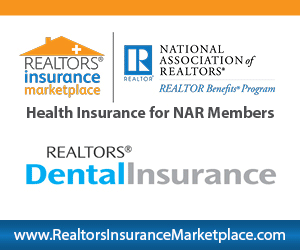 Southeast Alaska Board of REALTORS® Bylaws (updated Aug. 8, 2017)